Thanks for stopping by.

About Lillian Wong...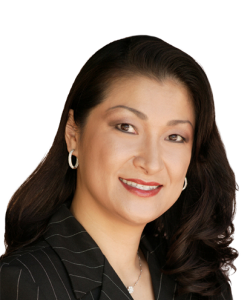 I welcome the opportunity to serve your needs with quick and accurate real estate financing advice. My passion is my profession and I strive towards making the home buying process as easy and streamlined as possible. With over 28 years of industry expertise and knowledge and thousands of satisfied customers, I will ensure you understand the features associated with the loan program you choose and that it meets your unique financial situation and walk you through every step of the mortgage process.
Get Your FREE Mortgage Rate Quote!